Hello dear
Welcome To Granny
Granny was the first retaurant to open in Egypt, the resturant was designed with the history in mind we have created a soft industrial dining room, combined with an open kitchen, coffee take out bar and alovely awesome on site coffee roastery.

Tüm Izgara çeşitleri çok başarılı. Sezburger yemeden kesinlikle ayrılmayınız. MARZİM Şube için söylenecek tek kelime mükemmel bir tasarım. Fiyatlar çok uygun.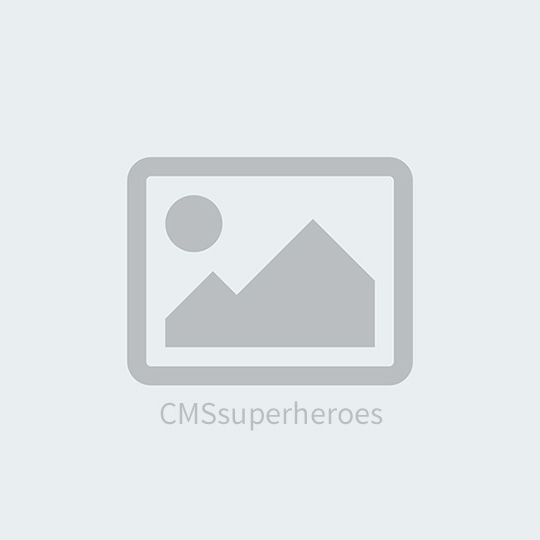 - Engin A.
Sezburger Avrupa kalitesi seviyesinde, hem fiyat hem de lezzet olarak harika.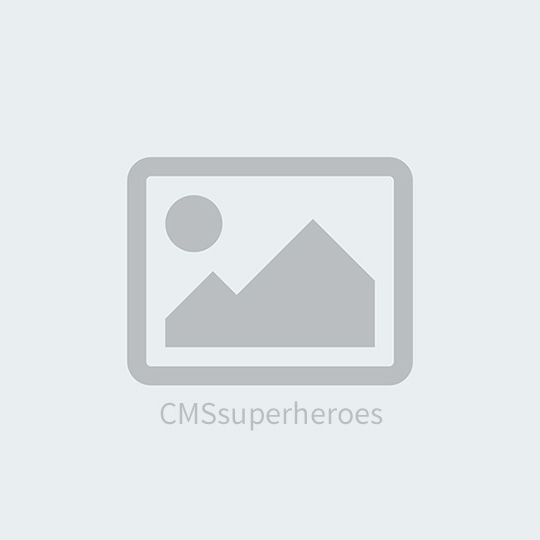 - Sezen H.