Hello dear
Welcome To Granny
Everyone has taste, even if they don't realize it. Even if you're not a great chef, there's nothing to stop you understanding the difference between what tastes good and what doesn't.
Tüm Izgara çeşitleri çok başarılı. Sezburger yemeden kesinlikle ayrılmayınız. MARZİM Şube için söylenecek tek kelime mükemmel bir tasarım. Fiyatlar çok uygun.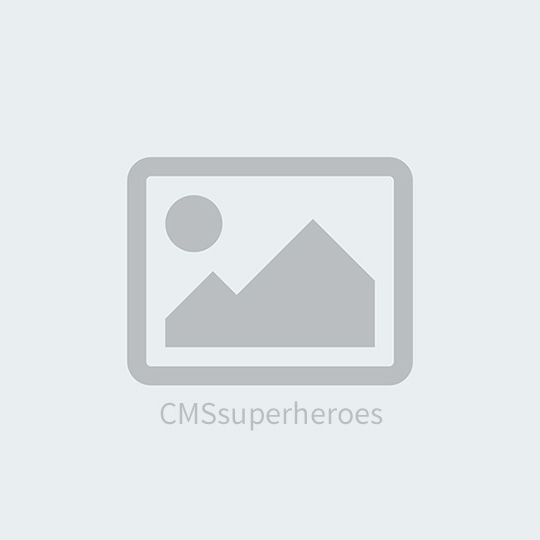 - Engin A.
Sezburger Avrupa kalitesi seviyesinde, hem fiyat hem de lezzet olarak harika.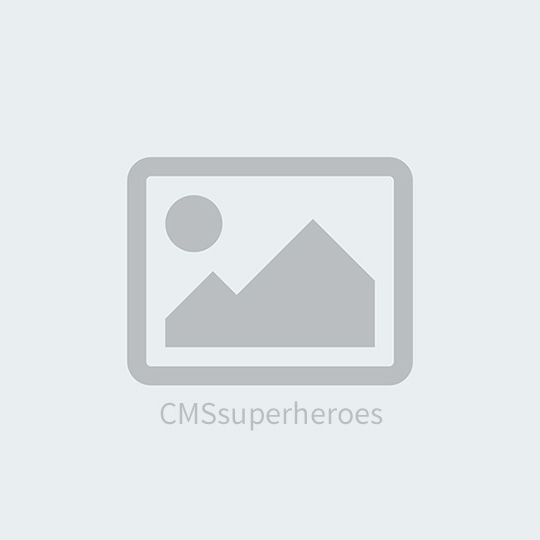 - Sezen H.
Ready to serve
Talented Chefs
We must thank all the talented chefs in Granny for creating exquisite dishes to satisfy our taste buds. They're able to create a balance with several flavour & ingredients.
Don't miss
Our News & Events
Follow our latest news updates to know about our offers, recipes and events. One cannot think well, love well, sleep well, if one has not dined well.
Almış olduğunuz tüm et ürünlerini 0-4 C arasında tavsiye edilen tüketim tarihine kadar ...
23 Temmuz 2018
Fermente olarak üretilen sucuklarımız, doğal bağırsak kullanıldığı için soyulmasının özel ...
23 Temmuz 2018